GivingDNA's insights are powered by Pursuant's 20 years of fundraising, marketing, and analytics expertise. Our technology empowers every member of your fundraising team at every level of the giving pyramid.
Understand the GivingDNA of Your Supporters to Raise More Money
Before you can engage your supporters, you have to know them. We gather hundreds of attributes including demographics, behavior, psychographics, affiliation, engagement channel preference and timing. Our technology decodes each supporter, from major gifts to casual supporters, revealing elements of who they are and what motivates them to action.
Client Results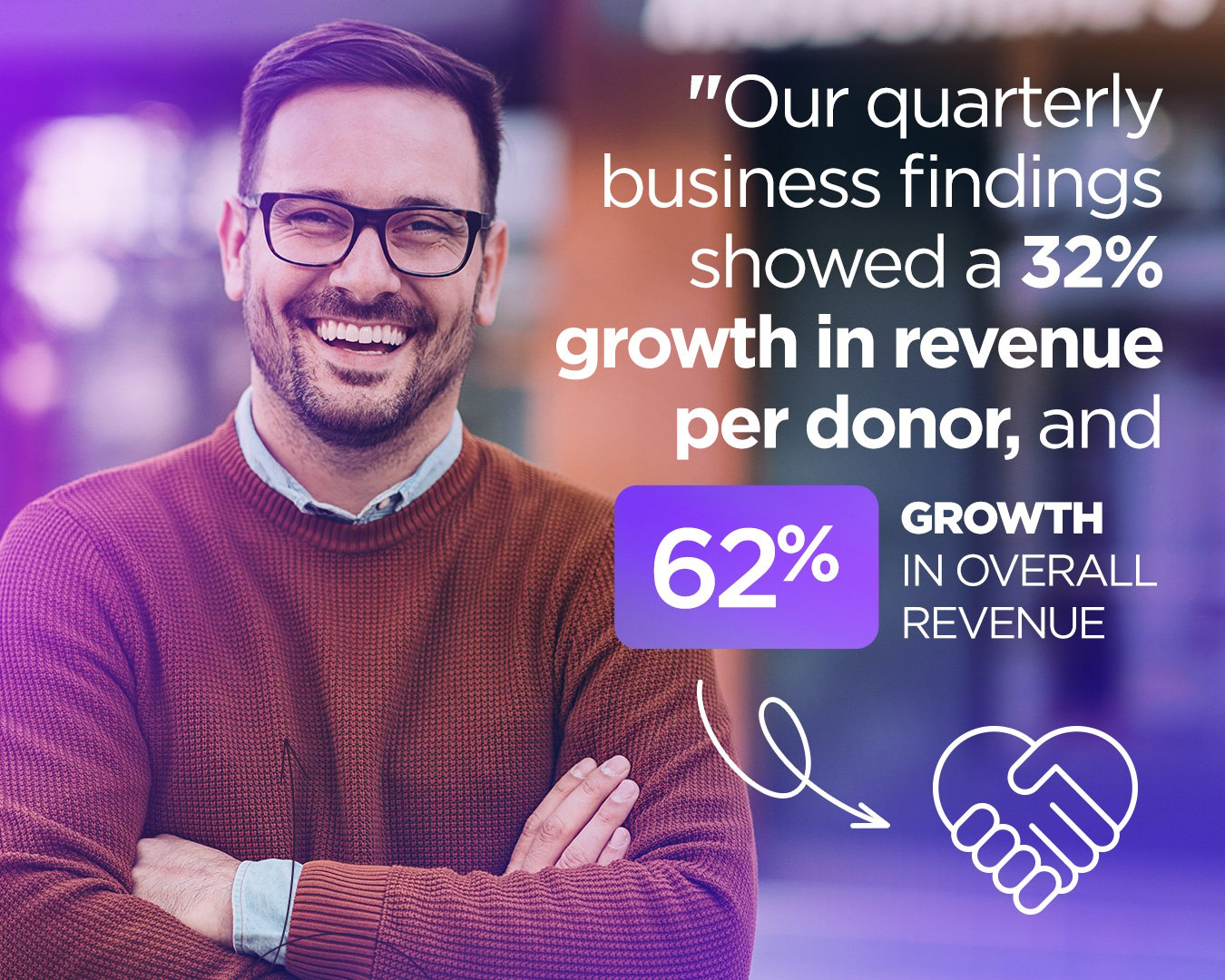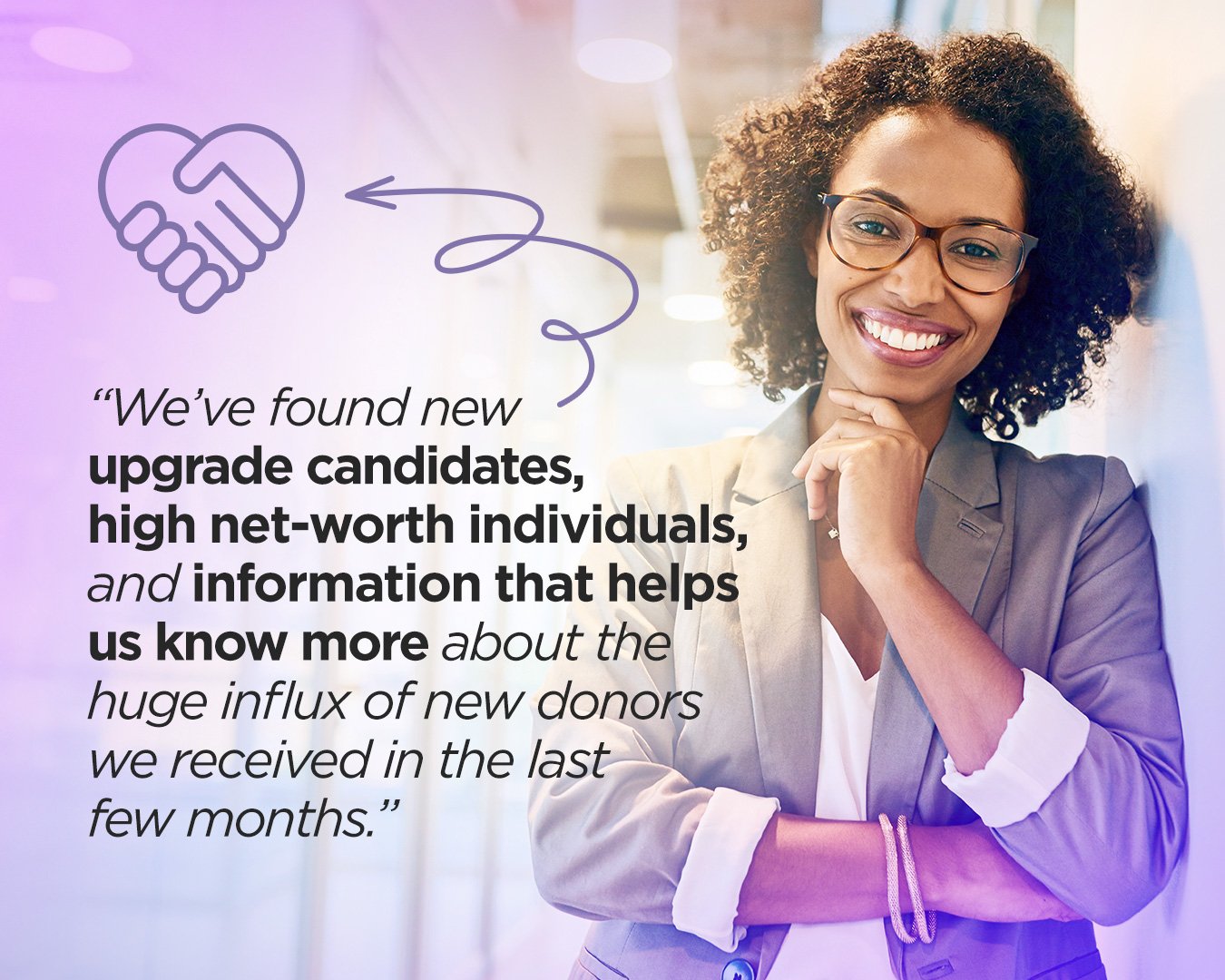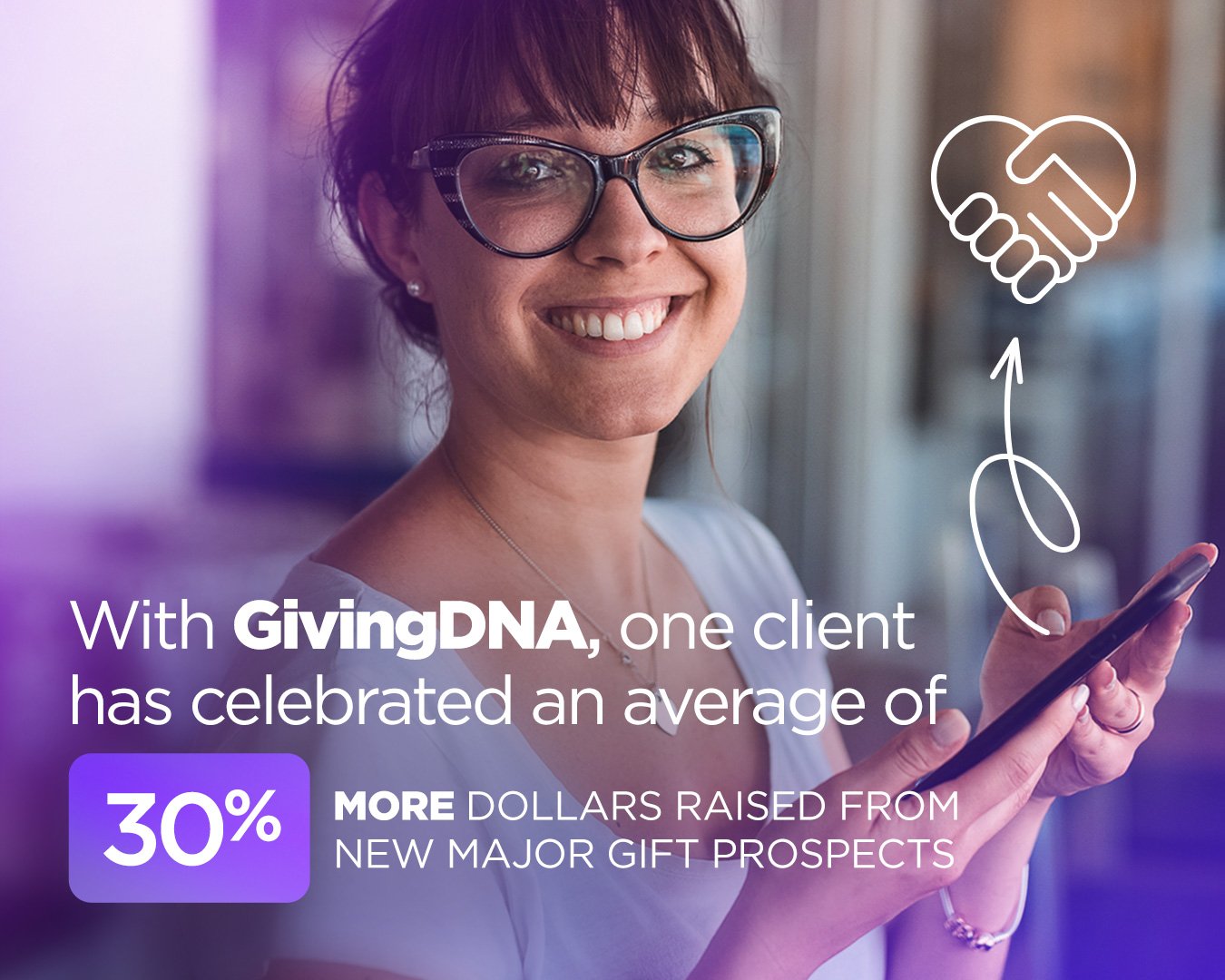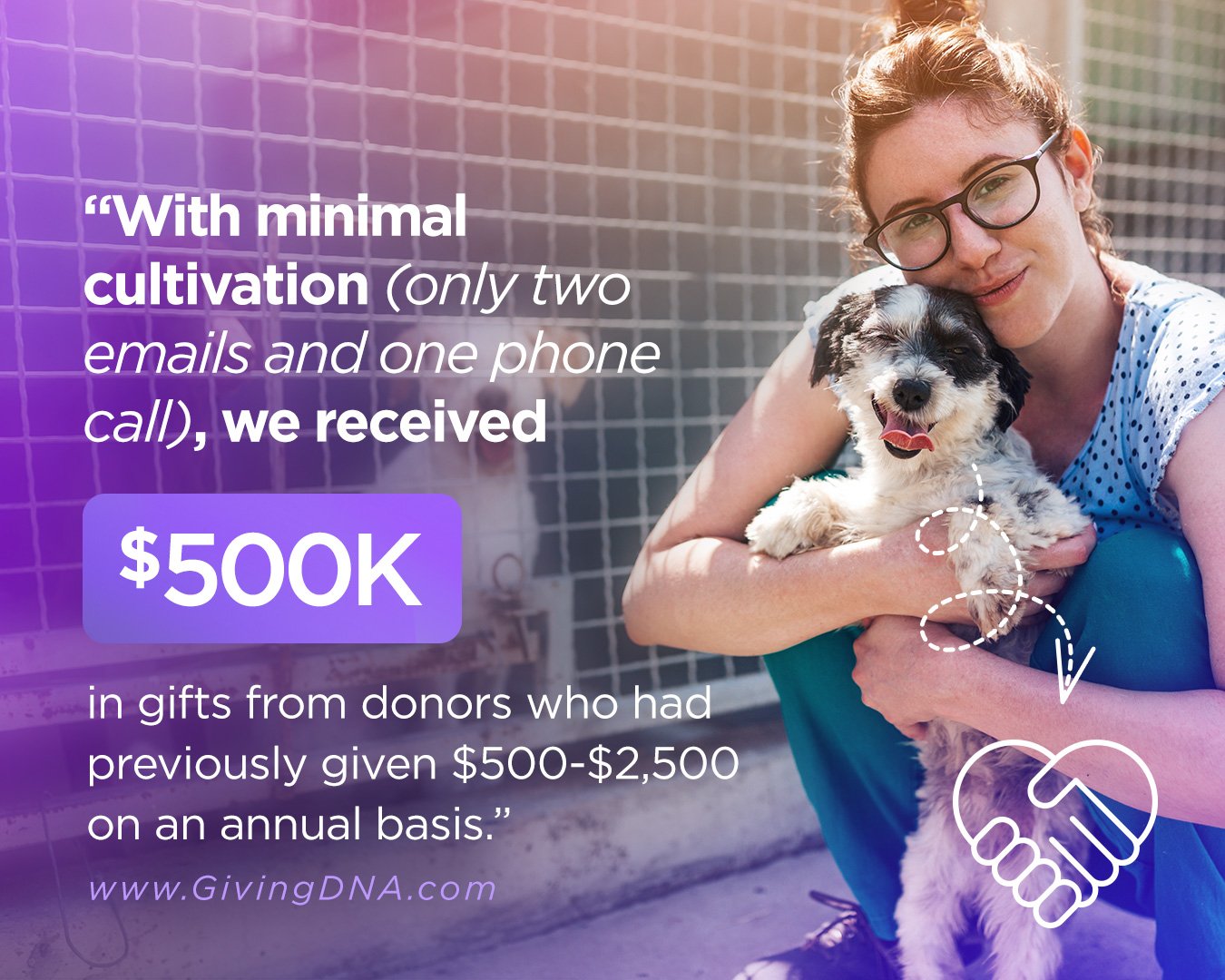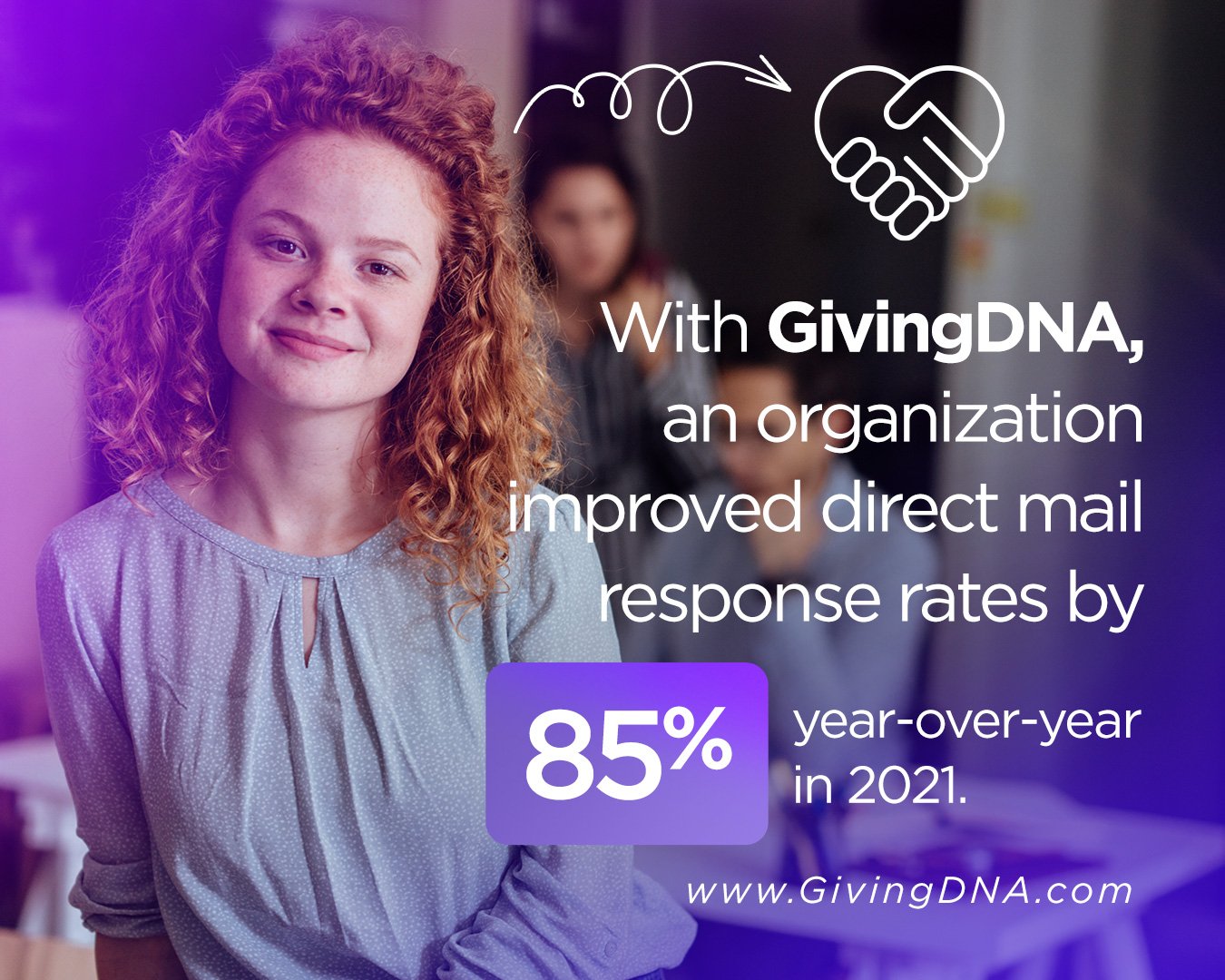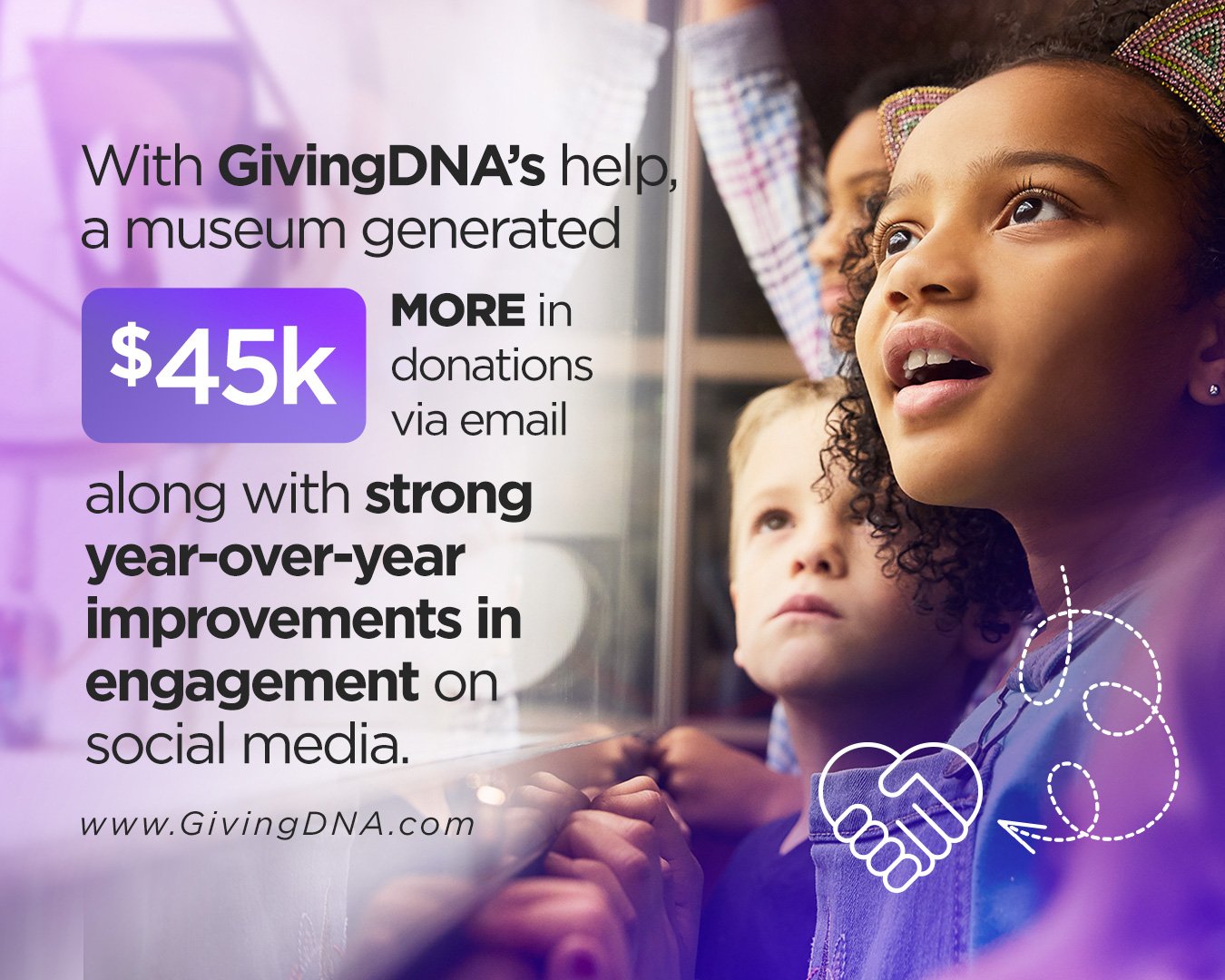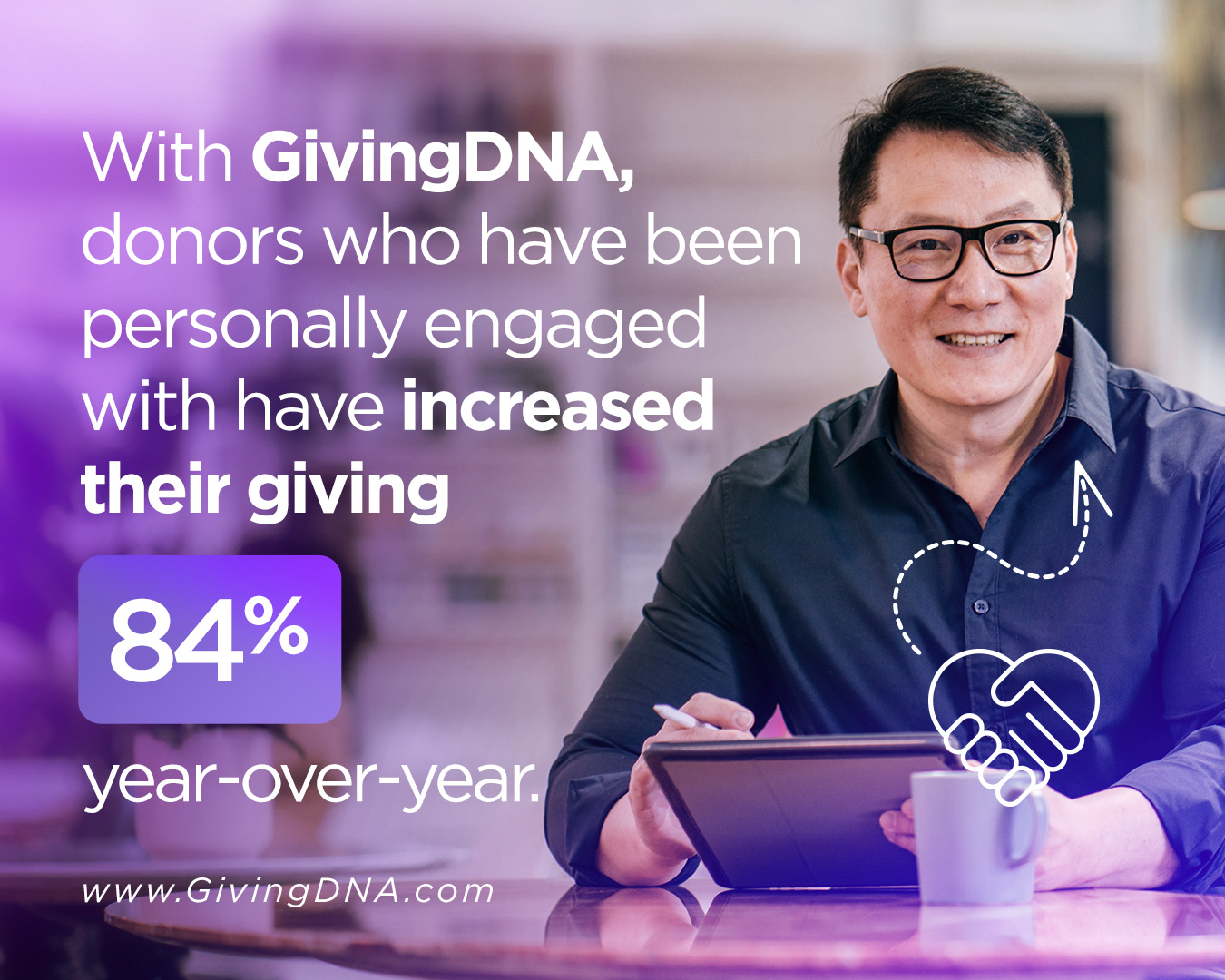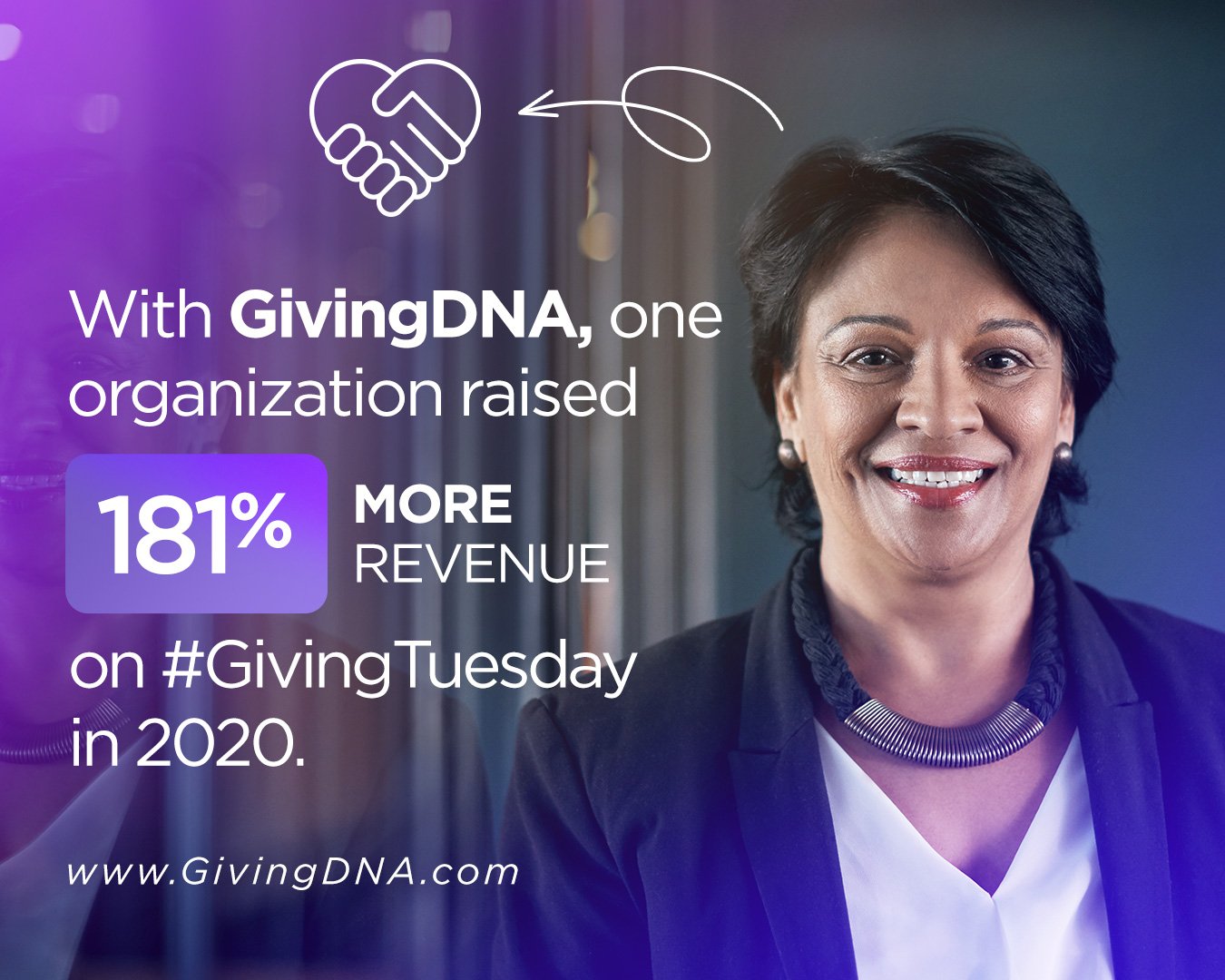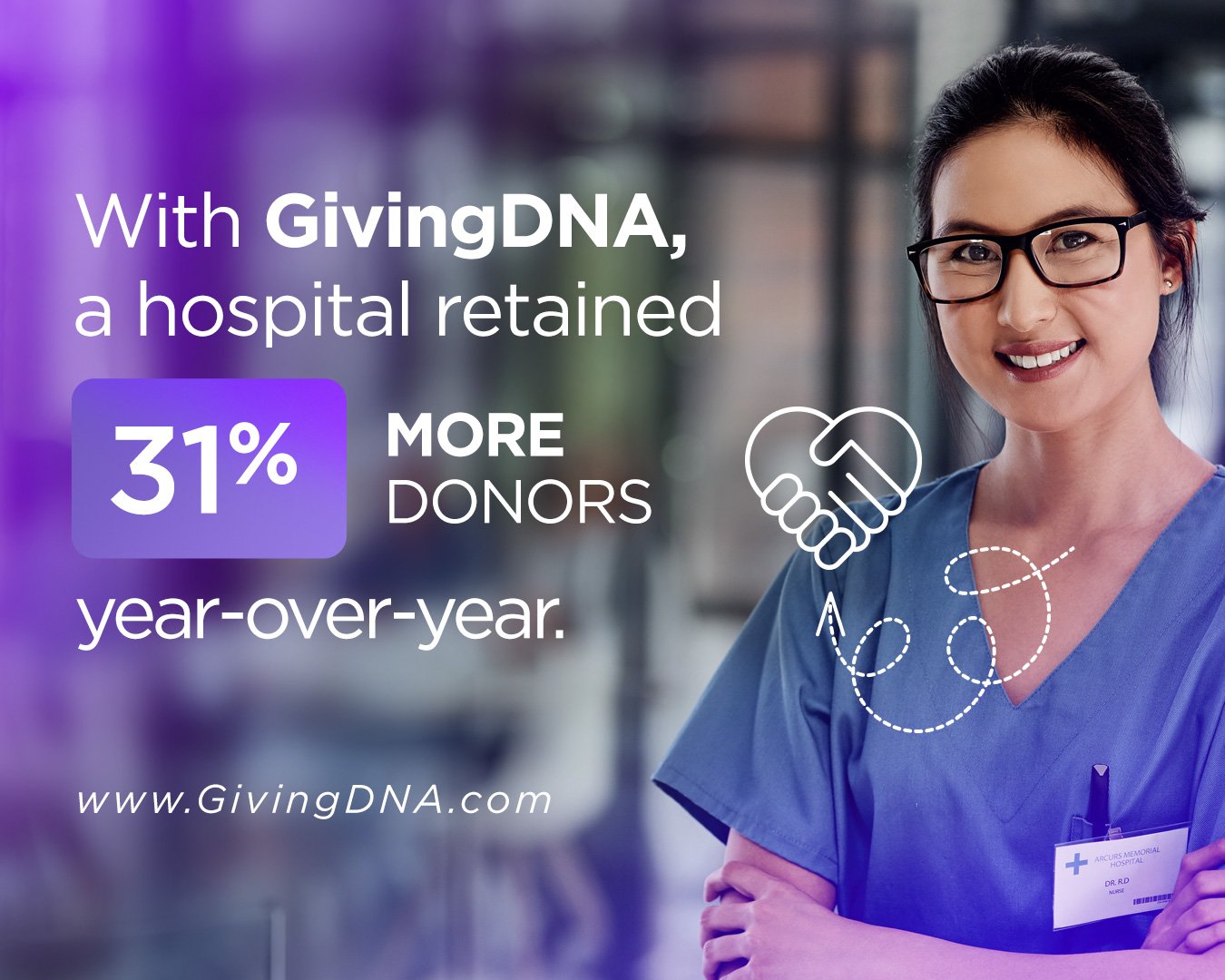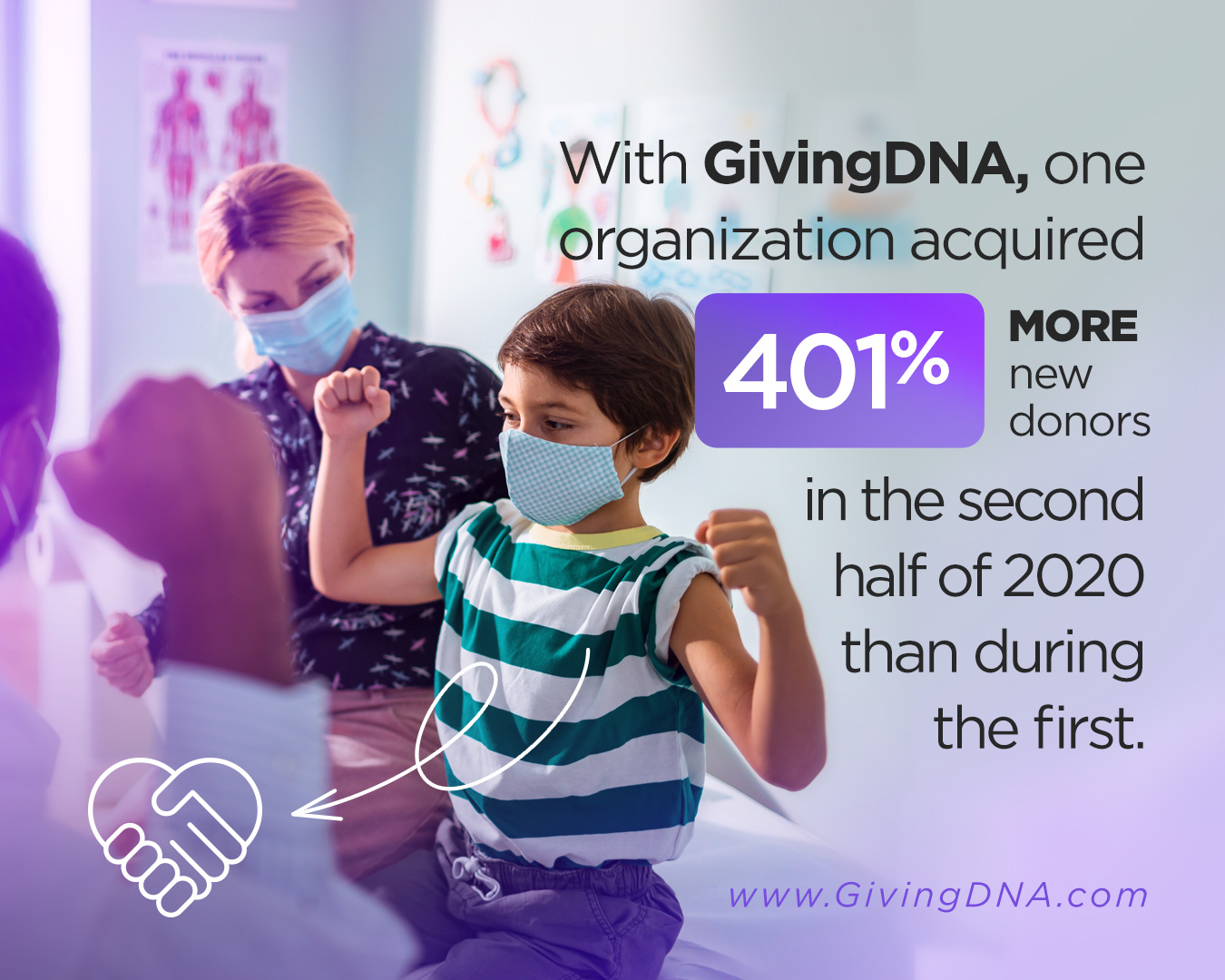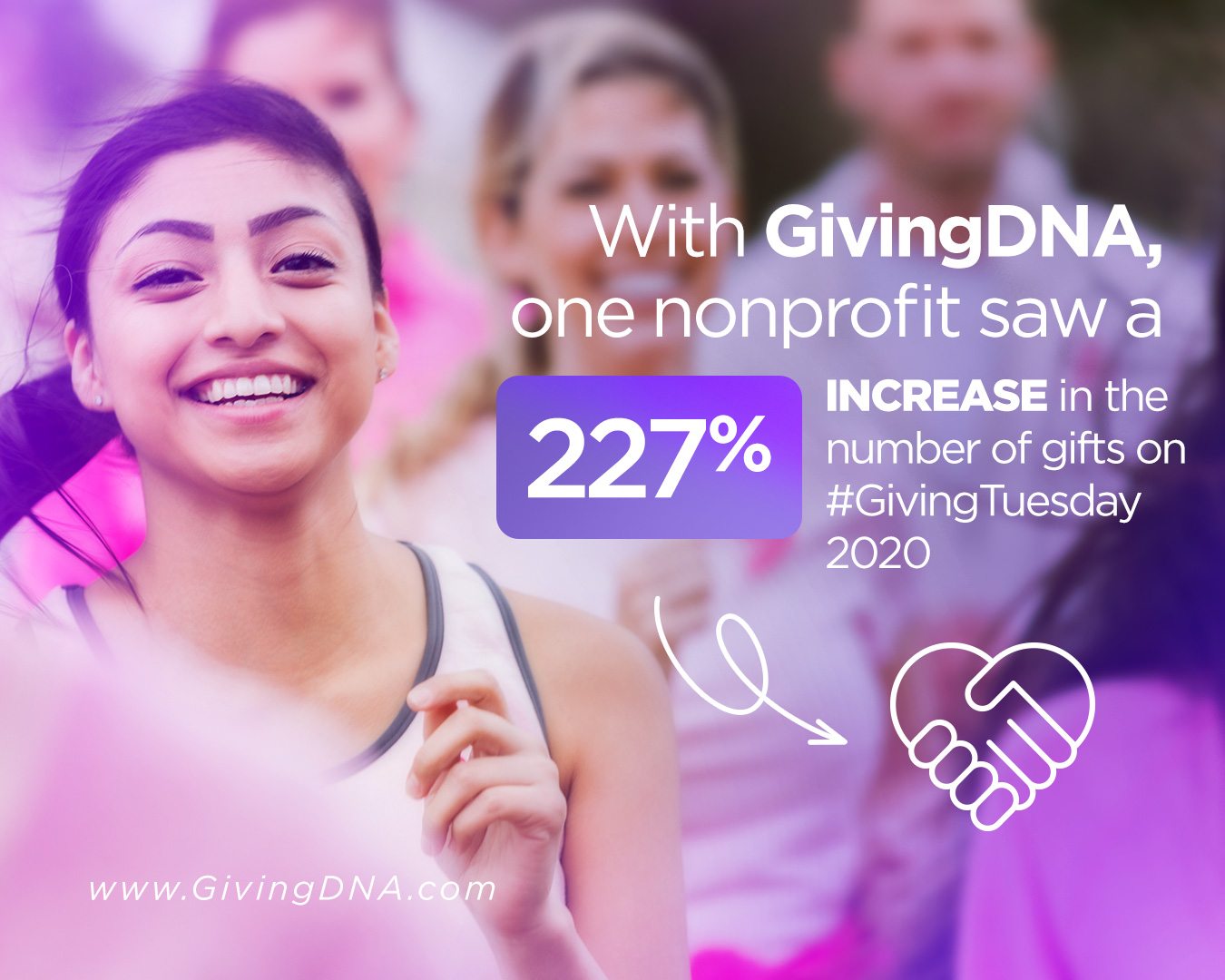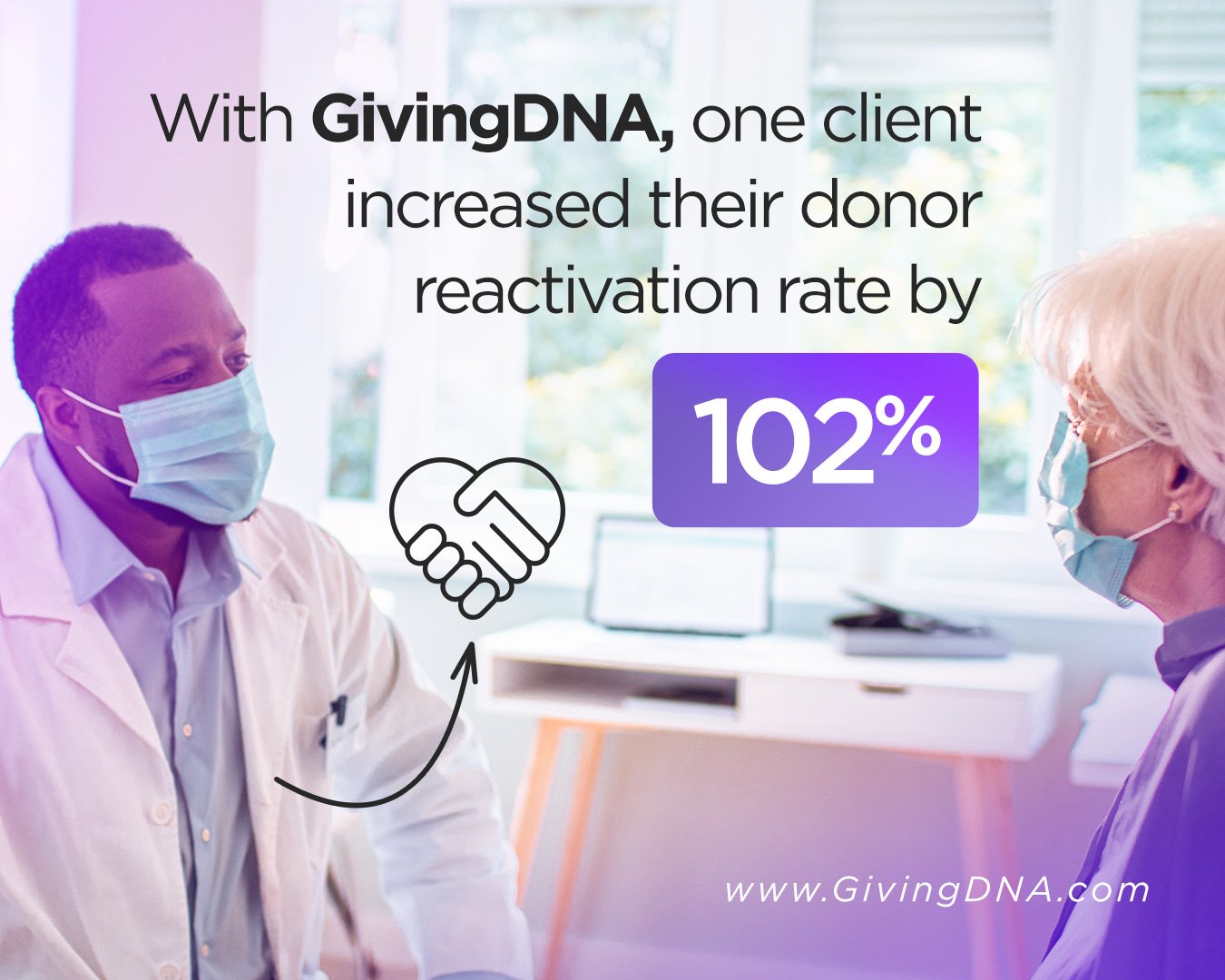 With Pursuant's GivingDNA…

Use Donor Data Discovery
Both at the segment and individual level.

Find Prospects Across the Giving Pyramid
Identify the hidden giving potential in your file through our intelligent modeling.

Improve Portfolio Management
Use Major Giving Metrics to make informed decisions.

Optimize New Donors
Use insights to inform acquisition, retention and engagement strategies.

Assess Your File
Understand the size of your opportunity to fuel growth.

Connect the Dots
Find and leverage relationships between constituencies to drive engagement and giving.
We play well with others.
Already have a CRM, Gift Processing or Fundraising platform? Awesome. We make it super easy to integrate with the technologies you already have.
Don't see your CRM here? No worries. We easily integrate with most CRMs in addition to custom data integrations as needed.
We're here to help, let's talk.
Learn how Pursuant's GivingDNA platform can help you deliver hyper-personalization to your organization.